By monitoring consumer behaviour, you will be able to anticipate consumer trends in any industry.
To anticipate market trends it is necessary to monitor consumer behaviour. As you know, consumption patterns are constantly changing. Anticipating the evolution of consumer attitudes is essential to ensure the success of your business.
What is a consumer trend?
A consumer trend can be defined as the buying behaviour of individuals with respect to a service or product. 
Consumer trends are limited in time. Anticipating these trends allows you to be closer to consumers and to respond perfectly to their needs and expectations. 
By implementing a good strategy you will also be able to stay ahead of your competitors.
The best ways to anticipate consumer trends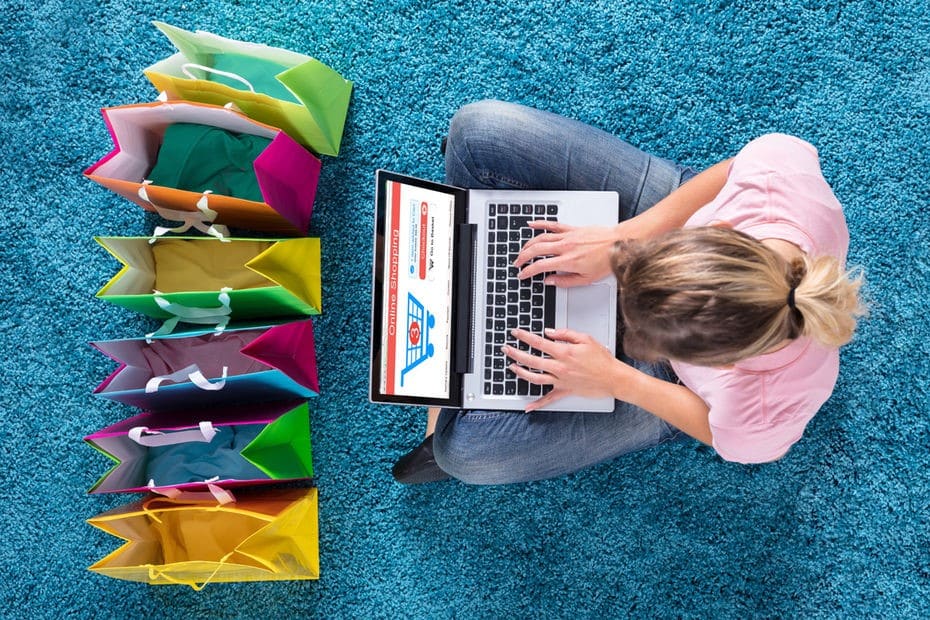 Leaving your comfort zone 
You have to leave your office to meet consumers. Be curious and constantly aware of the market. You must also pay particular attention to competitive intelligence.
It is also important to have a strategic vision and to rely on several economic and sociological indicators to understand consumer behaviour and thus anticipate new consumer trends. 
Monitoring consumer behaviour
You can take advantage of social networks like Facebook, Twitter, YouTube, Instagram etc.... to get a clear and real-time view of consumer behavior. You will find many conversations on these social media that allow you to detect future trends. This is what we call "media listening"! 
Take advantage of new technologies
There are several digital tools for listening, analyzing and anticipating new consumer trends. These tools are essential, not only to understand the needs and habits of consumers, but also to anticipate their needs and to design a service/product that fits into the new trends.
Carry out various studies
Consumer attitudes and behaviour depend on many factors. You have certainly heard of "behaviourism"! It is the study of consumer habits in order to identify societal and consumer trends.
You can carry out your studies and surveys to get a precise idea of the interests of your potential customers. Indeed, predictive analysis in the age of Big Data allows you to anticipate consumer trends and to integrate their expectations into your development strategy. 
Asking the right questions  
This is a very important factor in conducting a thorough study of your customers and identifying their needs in the future. The more precise the answers to your questions about your customers' habits, the more likely you are to become a visionary and anticipate new trends. You can also conduct a study on trends that have worked perfectly. This is the best way to adopt a strategy of perpetual renewal.
Detect the trends of tomorrow
Klack allows you to detect trends and make the right decisions! Strategic recommendations allow you to automatically detect products that stand out from the crowd. Validate your ideas and detect trends for the coming seasons.