Co-creation is on the rise. Co-creating a product or a service with your community is a very rewarding experience.

One of the most effective techniques for developing the quality of your products and services is co-creation. This technique is a win-win innovation strategy. 
What is co-creation? How to collaborate with your community to co-create a product? You will find all the answers to your questions in this article!
What is co-creation?
Today, co-creation is a growing success. Also called " crowdsourcing ", co-creation appeared in the 2000s. It consists in developing a product by involving customers. We can also define co-creation as collaborative creation. 
As you know, consumers are increasingly demanding. They always want to feel listened to by companies. They want to vote for a new colour, a new flavour, a new design before they buy. Co-creation happens upstream (before marketing) or downstream (during consumption).  
What are the benefits of co-creation?
upfeed
Today, co-creation is a real marketing tool. It offers considerable advantages for companies. By involving your community in a product creation process, you will be able to :
Create a people story on social networks by telling the experience of your community
Take advantage of a real market research tool
Turn your community members into ambassadors
Creating a lasting commitment from the design stage to the marketing stage
Boost your brand image faster
Implementing a win-win innovation strategy
Offer a product that appeals to everyone
The co-creation of a product is a process based on 3 steps: ideation, conceptualization and voting. It is possible to involve the community at any time, to take advantage of a powerful lever for loyalty and innovation. 
How to co-create a product with your community?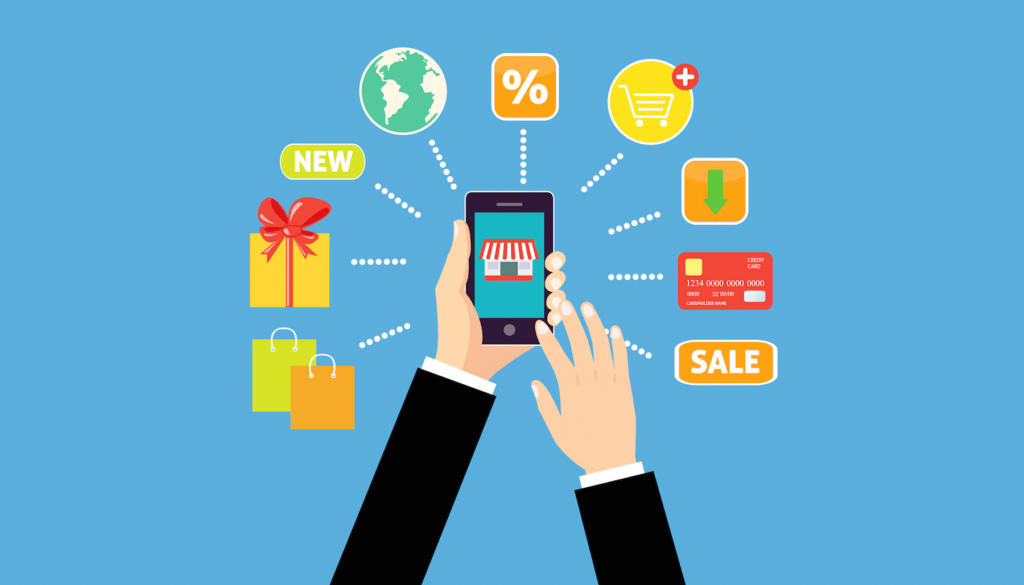 Among the different facets of co-creation are: co-design, crowdfunding and co-production. As mentioned before, co-creation can be upstream or downstream. You can therefore involve your community in the search for advertising, design... 
Co-creation can also come from product marketing. We speak of the "servuction" process, which consists of delegating part of the creation of a product or a service to the members of its community via technological tools (e.g. online and offline interfaces).
You can involve your community members at key points in the process, from the design phase to testing and marketing. 
Many companies have successfully put co-creation at the heart of their innovation policies. Among them we can mention: LEGO, DECATHLON, DOP and DHL. What are you waiting for to involve your customers in the creation of your future products!
Co-create with Klack
upfeed
Product co-creation requires not only experience, but also reliable digital solutions.
Klack allows you to produce only high-potential products that are perfectly suited to your customers' needs. Engage your consumers in your creative process and maximize your investments!